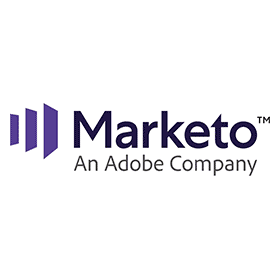 Vue d'ensemble des performances des e-mails
by Tableau
Description
Ce tableau de bord présente des indicateurs sur les activités des programmes de mailing en cours pour mieux analyser la performance globale. Il fournit des indicateurs essentiels sur les e-mails, comme les taux de livraison, d'ouverture et de réactivité, et affiche les tendances par date, jour de la semaine et heure.
Tech Specifications
Supported Layouts
Support
Works with
Tableau 10.5 and later
Available Languages
This Accelerator is also available in these other languages.
Security and Legal
Privacy
Usage