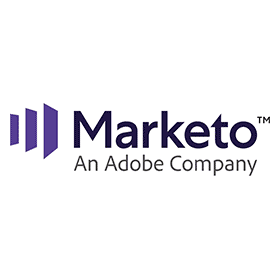 Panoramica delle performance email
by Tableau
Description
Fornisce metriche di attività per tutti i programmi email in uso, aiutandoti a capire le performance generali. Include dettagli email fondamentali come le percentuali di consegna, apertura e clic, e mostra i trend per data, giorno settimanale e orario.
Tech Specifications
Supported Layouts
Support
Works with
Tableau 10.5 and later
Available Languages
This Accelerator is also available in these other languages.
Security and Legal
Privacy
Usage