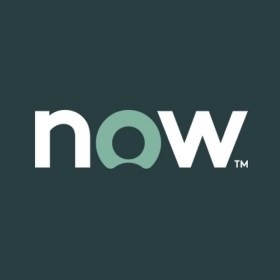 Problem-Tracker für IT-Mitarbeiter
by Tableau
Description
Ermöglicht das Nachverfolgen aktiver Probleme und das Priorisieren Ihrer Bemühungen. Damit können Sie Probleme nach Öffnungsdatum und letzter Aktualisierung aufschlüsseln sowie Prioritäten durch Anzeige von Verläufen und Verteilungen sichtbar machen. Zur Anzeige der Auswirkungen eines jeden Problems öffnen Sie eine Liste der zugehörigen Fälle.
Tech Specifications
Supported Layouts
Support
Works with
Tableau 10.5 and later
Available Languages
This Accelerator is also available in these other languages.
Security and Legal
Privacy
Usage