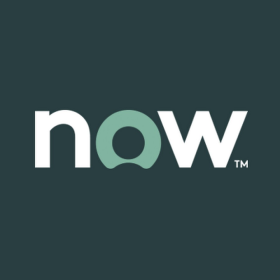 Dashboard esecutiva
by Tableau
Description
Offre una panoramica di tutti gli incidenti, problemi e richieste. Con metriche chiave come i trend anno per anno, tassi di scadenza, tempo medio di risoluzione, e percentuali SLA, puoi valutare le condizioni di un'area in un attimo.
Tech Specifications
Supported Layouts
Support
Works with
Tableau 10.5 and later
Available Languages
This Accelerator is also available in these other languages.
Security and Legal
Privacy
Usage