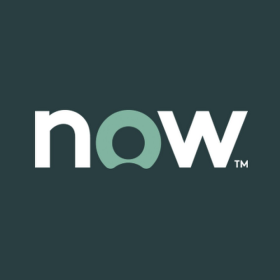 Request Report for IT Managers
by Tableau
Description
Gives you an overview of all requests opened in a month. Shows the distribution of requests by weekday, category, and opened date to highlight patterns. You can also discover top requested locations and items using ranked lists.
Tech Specifications
Supported Layouts
Support
Works with
Tableau 10.5 and later
Available Languages
This Accelerator is also available in these other languages.
Security and Legal
Privacy
Usage