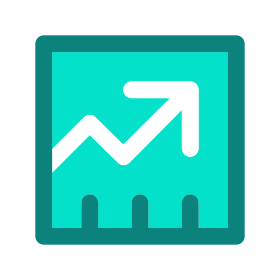 Salesforce Open Pipeline
by Tableau
Description
Shows pipeline stages so you can identify possible leakages in sales cycles. Reveals daily pipeline trends and lets you examine top opportunities by drilling down into each stage or closing day.
Partners of Choice
Our top consulting Partners may be able to help you customize this Accelerator for your own business needs.
United States / Canada
Latin America
Path - Data Intelligence by using Machine Learning and AI for the best decision making
BluePatagon - Regional Partner that helps you make better decisions with BI, Big Data and Machine Learning
TSfoft Latam - Regional Partner that helps you drive business digital transformation through Data Analytics
Tech Specifications
Supported Layouts
Support
Available Languages
This Accelerator is also available in these other languages.
Security and Legal
Privacy
Usage