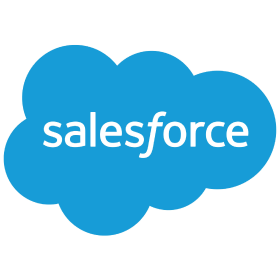 Acompanhamento de contas
by Tableau
Description
Acompanha o desempenho das suas contas. Visualize a situação detalhada de cada oportunidade e acesse as informações da Salesforce.
Parceiros de escolha
Nossos principais parceiros de consultoria podem ajudá-lo a adaptar este acelerador às necessidades do seu negócio.
América Latina
Tech Specifications
Supported Layouts
Support
Works with
Tableau 10.5 and later
Available Languages
This Accelerator is also available in these other languages.
Security and Legal
Privacy
Usage