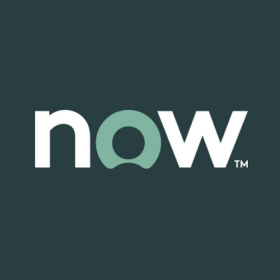 Monitoraggio incidenti per lo staff informatico
by Tableau
Description
Ti permette di monitorare i problemi attivi e dare una priorità alle tue azioni. Divide i problemi tra la data di apertura e gli ultimi aggiornamenti, e rivela le priorità mostrando i trend e le distribuzioni. Per valutare l'impatto di ogni problema, puoi aprire una lista degli incidenti allegati.
Tech Specifications
Supported Layouts
Support
Works with
Tableau 10.5 and later
Available Languages
This Accelerator is also available in these other languages.
Security and Legal
Privacy
Usage