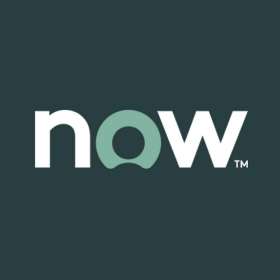 Informe de problemas para administradores de TI
by Tableau
Description
Proporciona un resumen de todos los problemas abiertos en un mes. Muestra la distribución de los problemas por hora de apertura, grupo de asignación, prioridad y antigüedad. Esto ayuda a identificar áreas problemáticas. Para analizar el impacto, puede ver los problemas con más incidentes asociados y acceder a una descripción detallada de cada uno.
Selección de Socios de Negocios
Nuestros principales socios consultores pueden ayudarle a adaptar este Acelerador a las necesidades propias de su empresa.
América Latina
Tech Specifications
Supported Layouts
Support
Works with
Tableau 10.5 and later
Available Languages
This Accelerator is also available in these other languages.
Security and Legal
Privacy
Usage